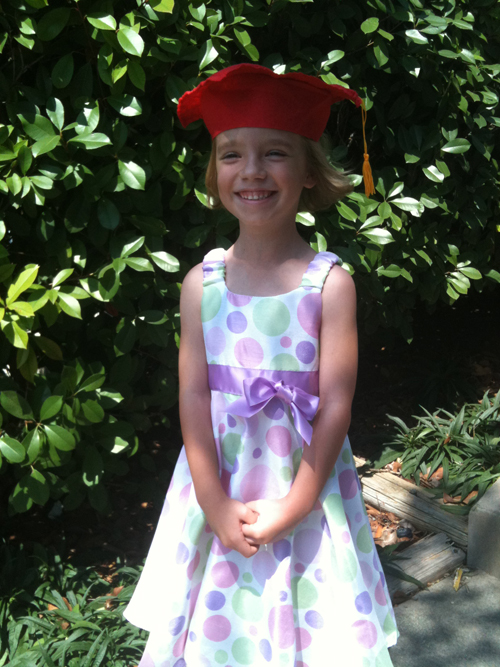 Caroline graduated from kindergarten at St. Matthew in May 2011. It's hard to believe how quickly she is growing up!
Our sweet Caroline...


I graduated from kindergarten in May! I spent an awesome afternoon at San Antonio's Kiddie Park to celebrate!

I played soccer this year on one of the Y teams and on one of the St. Matt's first grade teams. I had a lot of fun! I also have been trying ballet and tap and trying to convince Mom and Dad to let me do it more often.

This year I learned how to read and how to spell really big words. Mom and Dad gave me a Build-A-Bear when I read my first Junie B. Jones book all by myself!

I also lost my first tooth and had a visit from the tooth fairy this fall!!!